Join our team
Do you want to join us?
We're hiring!
We are a company in continuous growth and we will offer new offers regularly, do not miss them!
//Send us your resume
Don't see any position for you?
Send us your resume to werehiring@ongres.com
Don't forget to include your LinkedIn and your contact data!
Benefits
We offer
the best

working conditions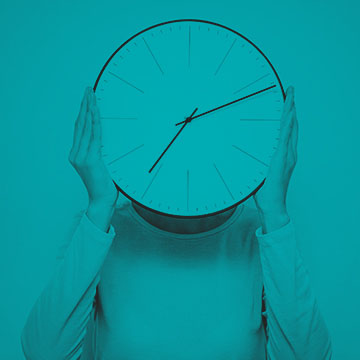 Flexible hours and days with remote work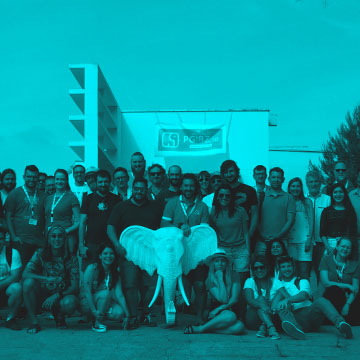 You can travel with the company to international conferences and attend our conference (pgibz.io) with a team working week in Ibiza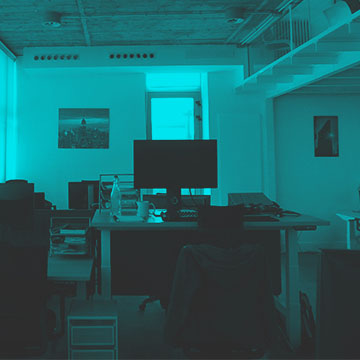 We have a modern office with all the amenities, such as lift tables for each employee. And barbecue